Beefalo Bill

(About)
About Beefalo Bill
From about 1976-1986, as Beefalo Bill, I answered phones on the local (KMET, KLSX) Dr. Demento Shows.
Beefalo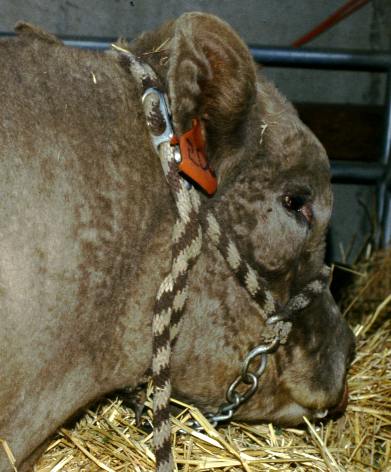 I have nothing to do with raising animals for agricultural purposes, but just so you don't go away empty handed if you came here looking for beefalo, here is a suggested breed mix:
3/8 Bison
3/8 Charlois
1/4 Hereford
Privacy Policy
This site does not collect any information, so I believe the site cannot compromise your privacy. If you send me an email I may reply but I will not sell or give away any information about you to anyone without your specific authorization. If I reply to your email, your address might end up in my address book. There is a low risk of it getting out from there because I use reasonable measures to protect my personal computers against viruses.
Dynamic Fonts
This web site uses dynamic font technology licensed from Bitstream. You might be redirected to their site for a javascript or plug-in.
Copyright Notice
Contents of this web site are copyright 2001 Bill Burk. E-mail for information about obtaining permission to use content for personal or business purposes.